Out Now
Details
New: Timberline's second Album now, in many Online Music Stores as download or stream, or in our Shop as CD.
Enjoy!
We're back..
Details
with Silvia Thierstein (lead vocals) and Jean-Claude Loiola (lead guitar).
Since July 1st 2019 our first two demo videos are online.
Listen and enjoy!
Merry Christmas & Happy New Year
Details
Drum-Recordings for the first album
Details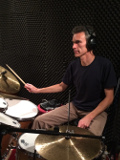 The drum parts are recorded for our first album.
Studiowork Pedal Steel and Vocals
Details
Pedal Steele and all vocals have finally been recorded as well !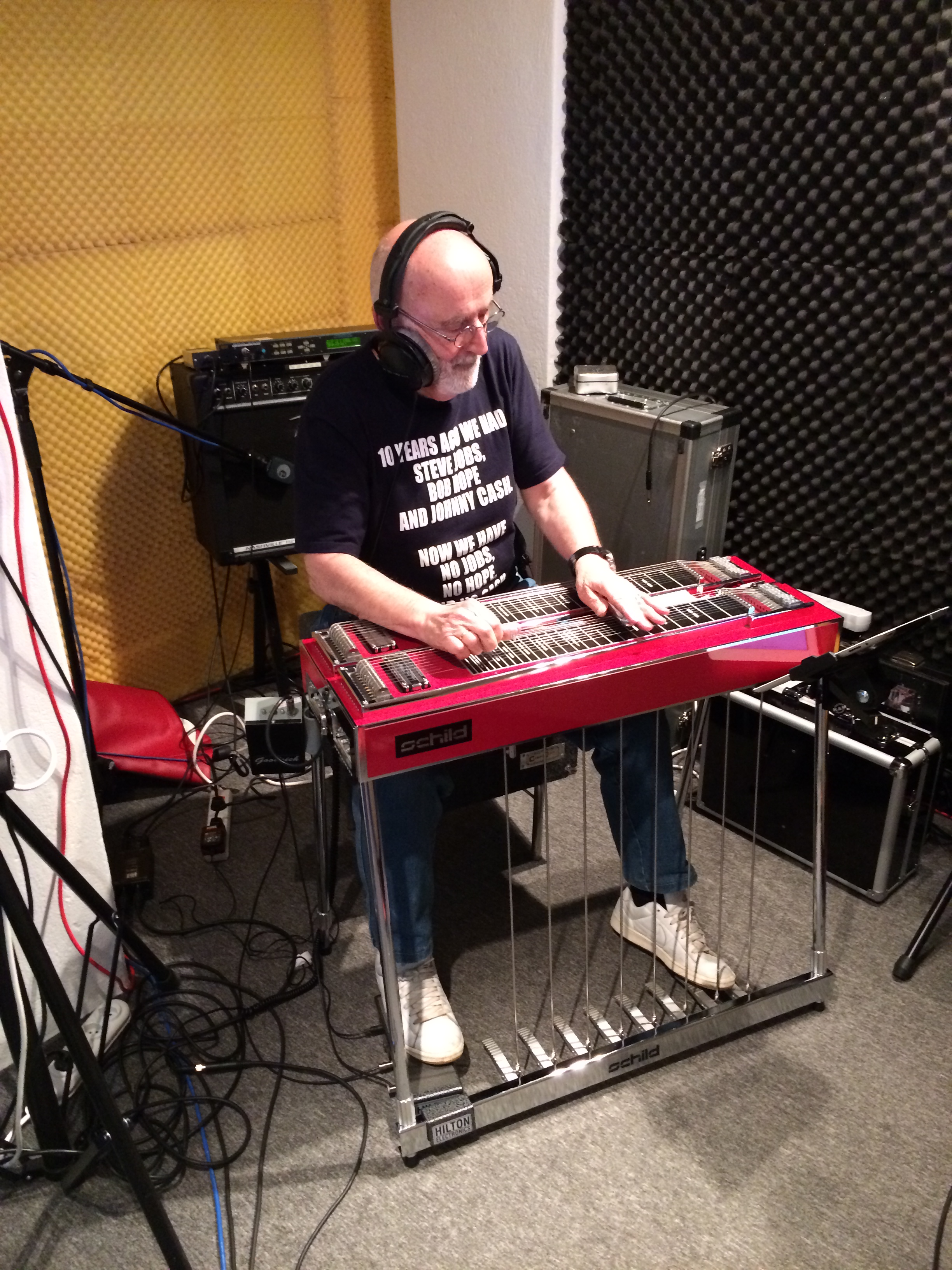 Studiowork Lead Guitar
Details
Recordings with lead guitar went well too !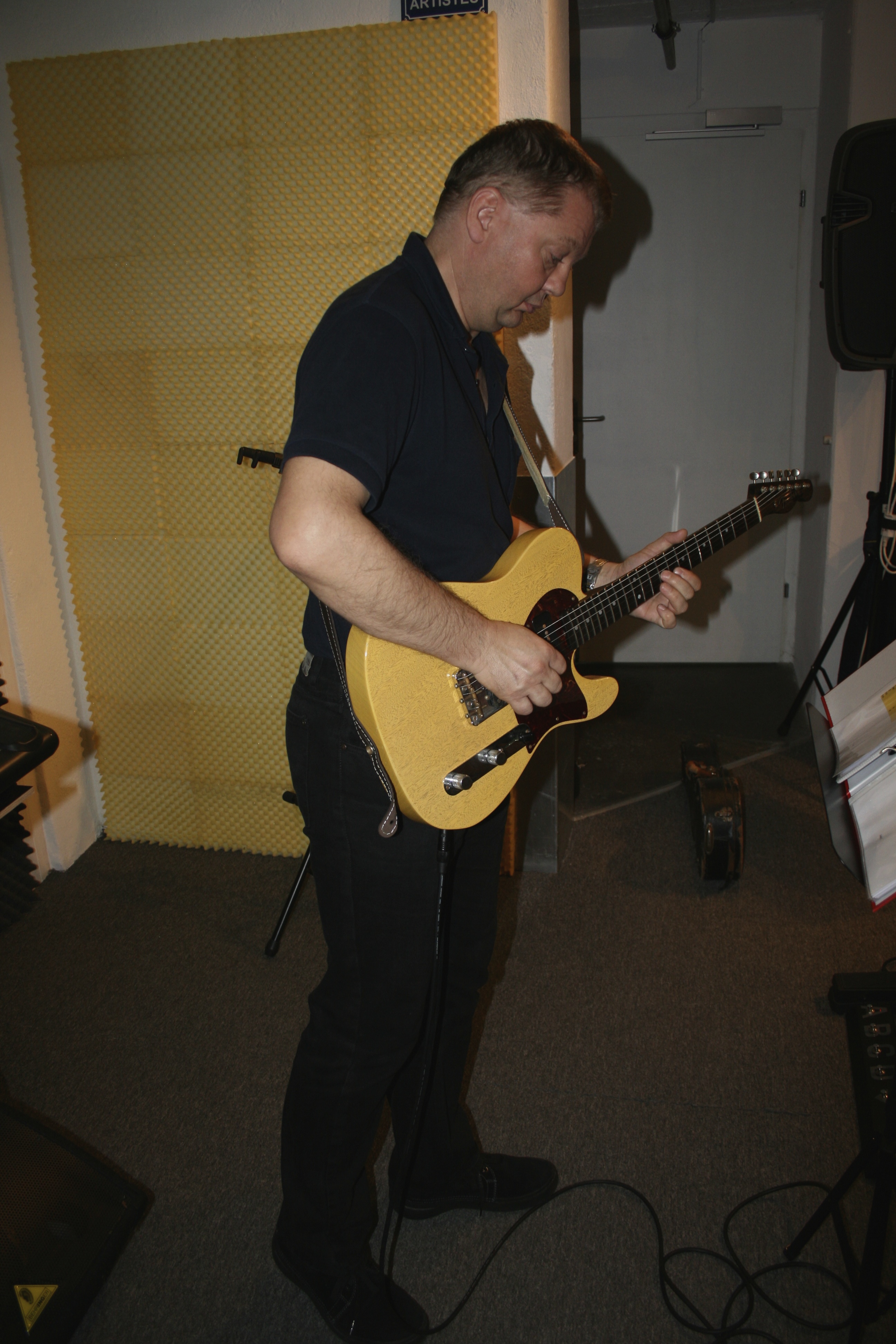 Studiowork Rhythm Guitar
Details
The rhythm guitar recordings are done !